Radiators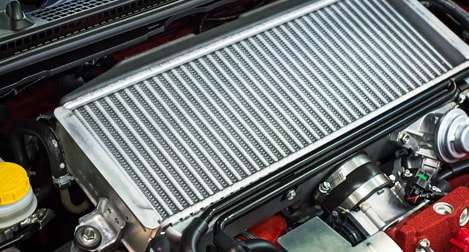 At Bunbury Batteries & Radiators, we offer complete radiator solutions for all makes and models of cars, trucks, tractors, irrigation pumps and industrial machinery.

We can flush, repair, and replace all radiator types, including copper/brass and plastic/aluminium as well as stock a large range of new and refurbished radiators.

Our radiator services include:
Clean Outs
We internally clean the radiator core until clean flow, and replace the tanks.
Radiator Repairs
Including tube repairs, tank repairs and brass copper soldering. All repairs are done by soldering.
Re-Cores
We carry a range of cores for radiators. we can match new for old and have them individually manufactured.
Exchanges
We carry a large range of new and refurbished radiators that are ready to go and refurbished in store.
Plastic & Aluminium Radiators
Most modern cars have plastic and aluminium radiators. The core is aluminium and the tanks are plastic.
Industrial Radiator Repairs
Our highly trained fitters can handle even the largest truck radiator. We perform clean-outs, re-cores, exchanges and repairs to all makes and models of trucks including bobcats, forklifts, loaders and trucks. We also have a wide range of experience repairing oil coolers.

View more of our products: